Can the big idea of Building-Integrated Agriculture [BIA] be applied to your own houses?
Wikipedia defines BIA as "the practice of locating high performance hydroponic greenhouse farming systems on and in mixed use buildings to exploit synergies between the built environment and agriculture". There are countless images that you can reference from the internet.
But does it really only mean hydroponic systems and greenhouse structures? Perhaps we can expand it more to include other farming systems suitable to our very accommodating tropical climate? How about considering Aquaponics or studying Terraponics. Container gardening in a roof deck? All these also investigate synergies and relationship within our own spaces and food production.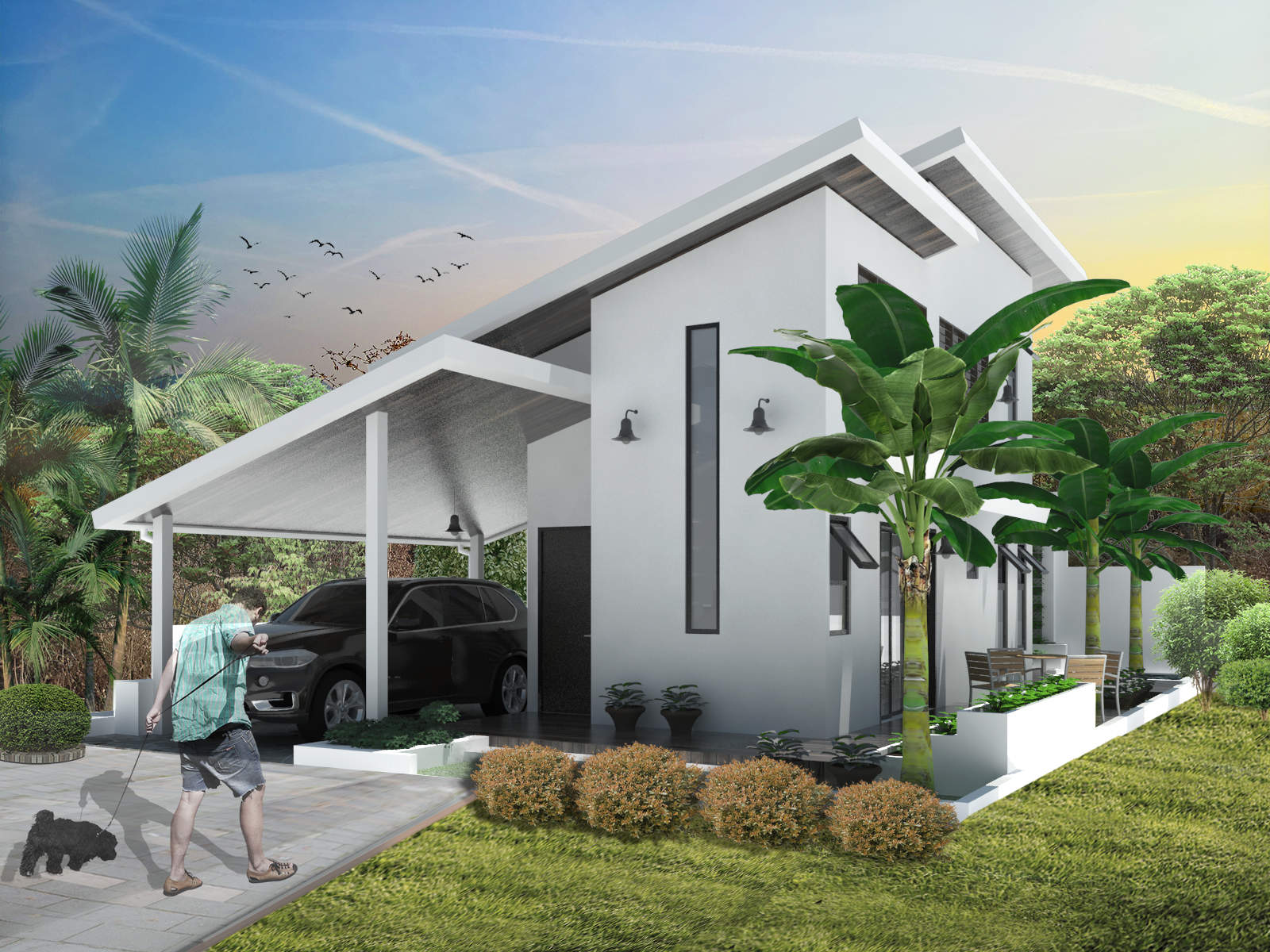 An eco tiny house
You will also encounter the term 'Agritecture'. Presumably, a pormanteau of agriculture and architecture. From Vertical Farming Academy, they introduce Agritecture as "the art, science, and practice of incorporating agriculture into the built environment. This integration can be inside of the building (indoor vertical farming) to maximize the density of growing or outside of it (living walls and rooftop farms) to take advantage of the microclimates that exist through the design of city architecture."

If your house sits in a lot that has some open space left over, maybe you've always imagined getting the quintessentially native 'bahay kubo'. This immediately brings up blissful images of enjoying a vegetable garden with fresh air and surrounded by nature outside the city. But then you start thinking of its maintenance, securing it and travel times to and fro... That makes you hesitate. The classic rural Bahay Kubo would really be a good structure for extra open spaces. But if you can't have it, maybe it's already possible to have a small, modernized and efficient version for YOUR house that can be integrated where you are within the city
If you're a serious farmer, this may not be as high-performing as a large farm. But of you're a homeowner and would like to think more about growing your own food especially during this pandemic, perhaps this Tiny House and its garden is the jump-off point of your own building-integrated agriculture systems.
This design is a study prototype and layout and materials may vary. We can use bamboo, bricks and even mudblocks. But at a modular footprint of your own choosing, a multitude of functions can already be envisioned for this structure. You have a bedroom/loft inside and double-height living/dining areas. The car roof can be flat and become an added Garden terrace. The front yard can be filled with fruiting plants. Side spaces can easily be a family outdoor area or trellis with vines. It can also be used as an actual greenhouse or gardening shed. The whole tiny house can be a guest suite or a quiet studio space perhaps, and of course a full-time home... Plug in solar panels and harvest rainwater, you are ready to face pandemic.
For such a simple and practical building that can be built in even 100sqm lot, your imagination is the only limitation.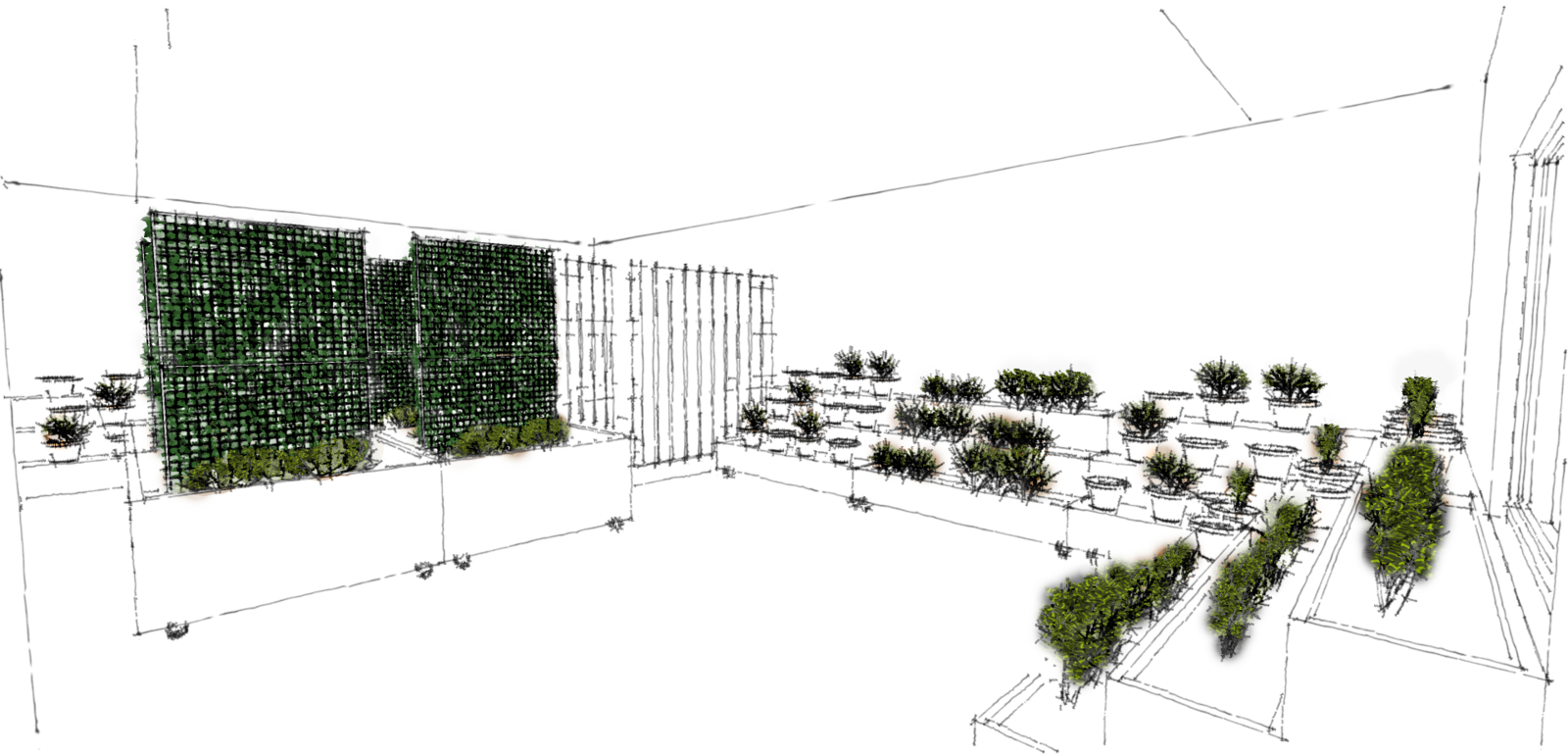 Growing food in containers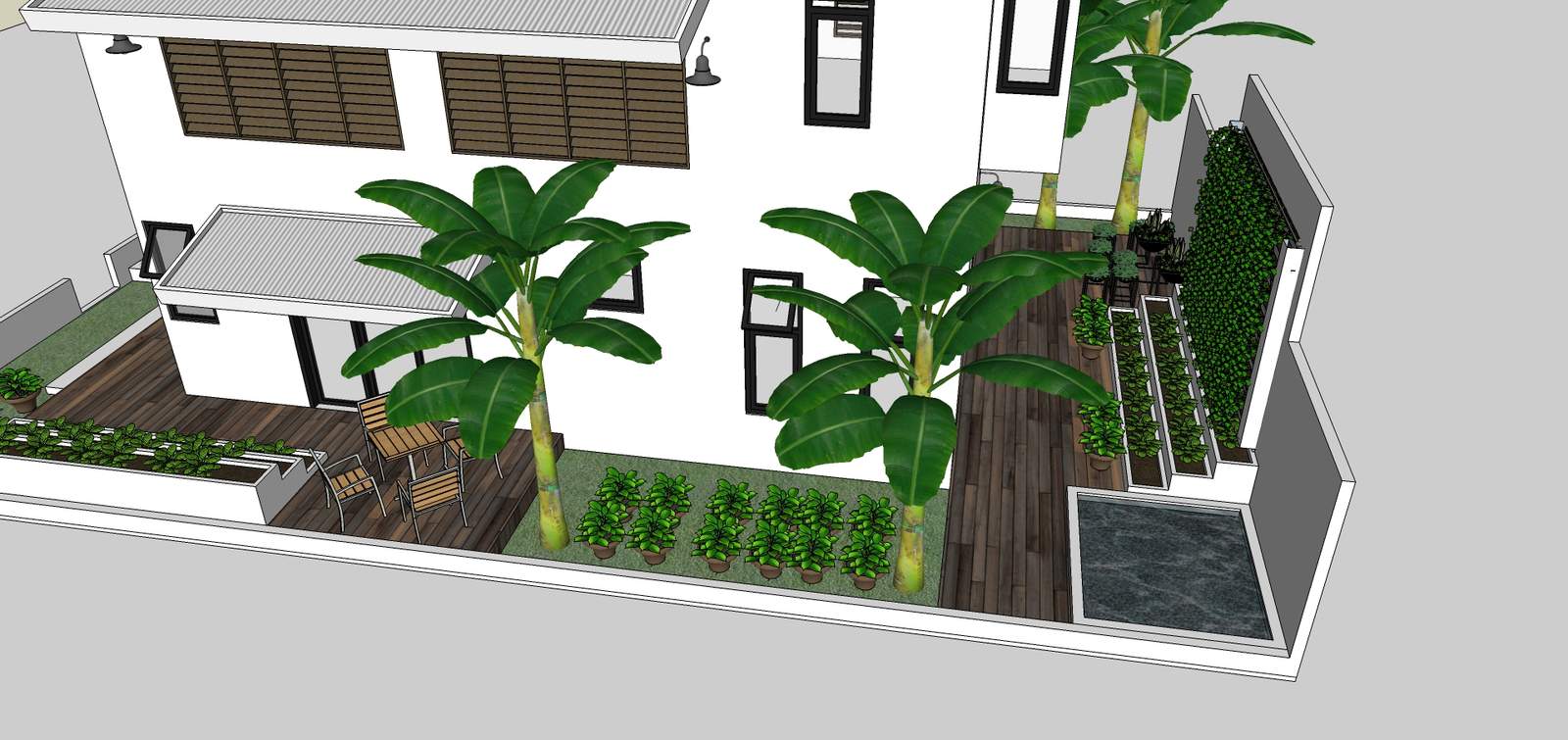 Aquaponics and edible landscape